Most people already watched Christmas tree lighting ceremony around the world. Decorating Christmas Tree has become a Christmas tradition.
So, we also want to participate this great activity.
First, build a Christmas Tree.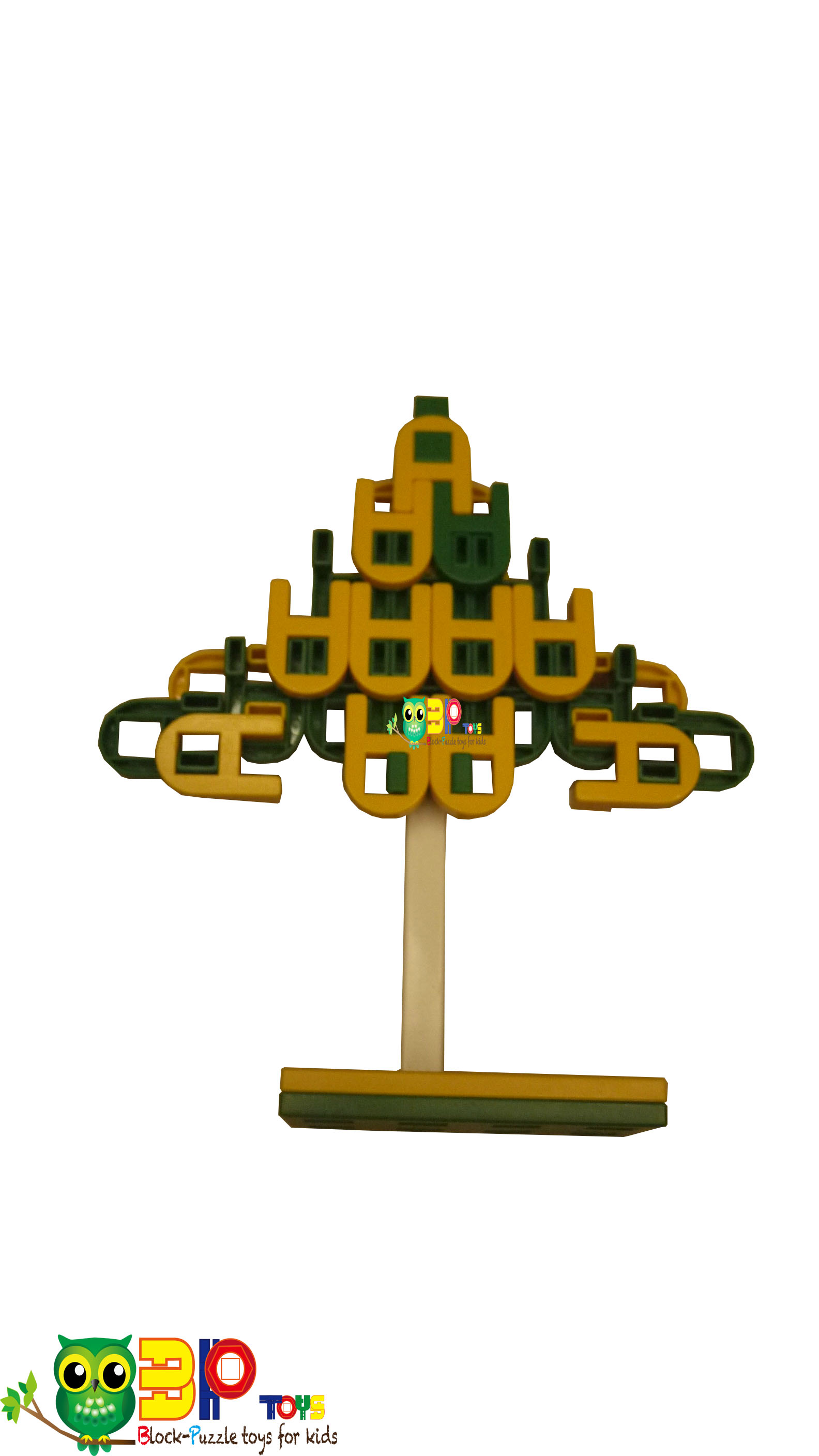 Next, decorating Christmas Tree with Christmas tinsel.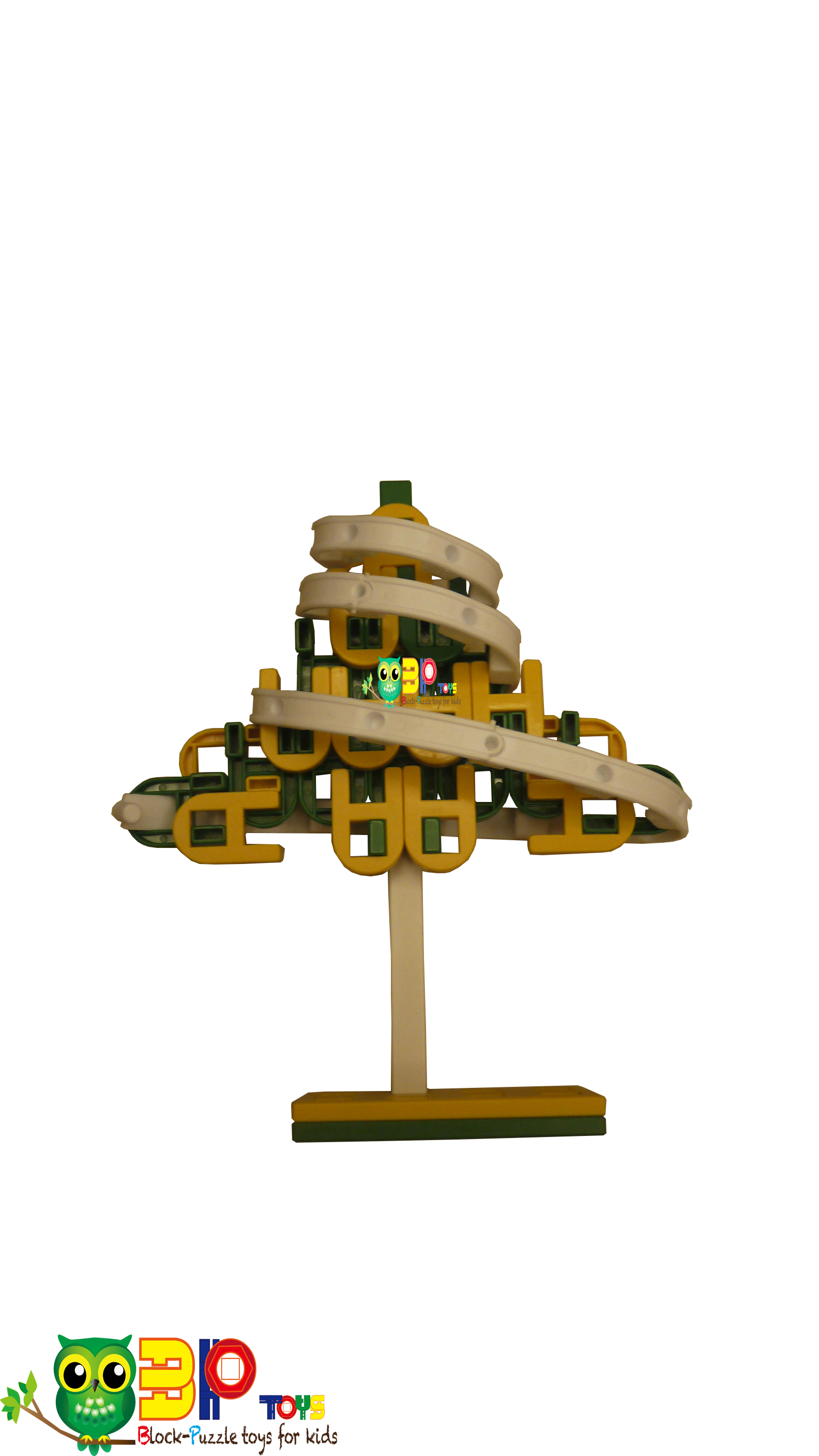 Finally, put the "Star of Bethlehem" on the top of the Christmas Tree.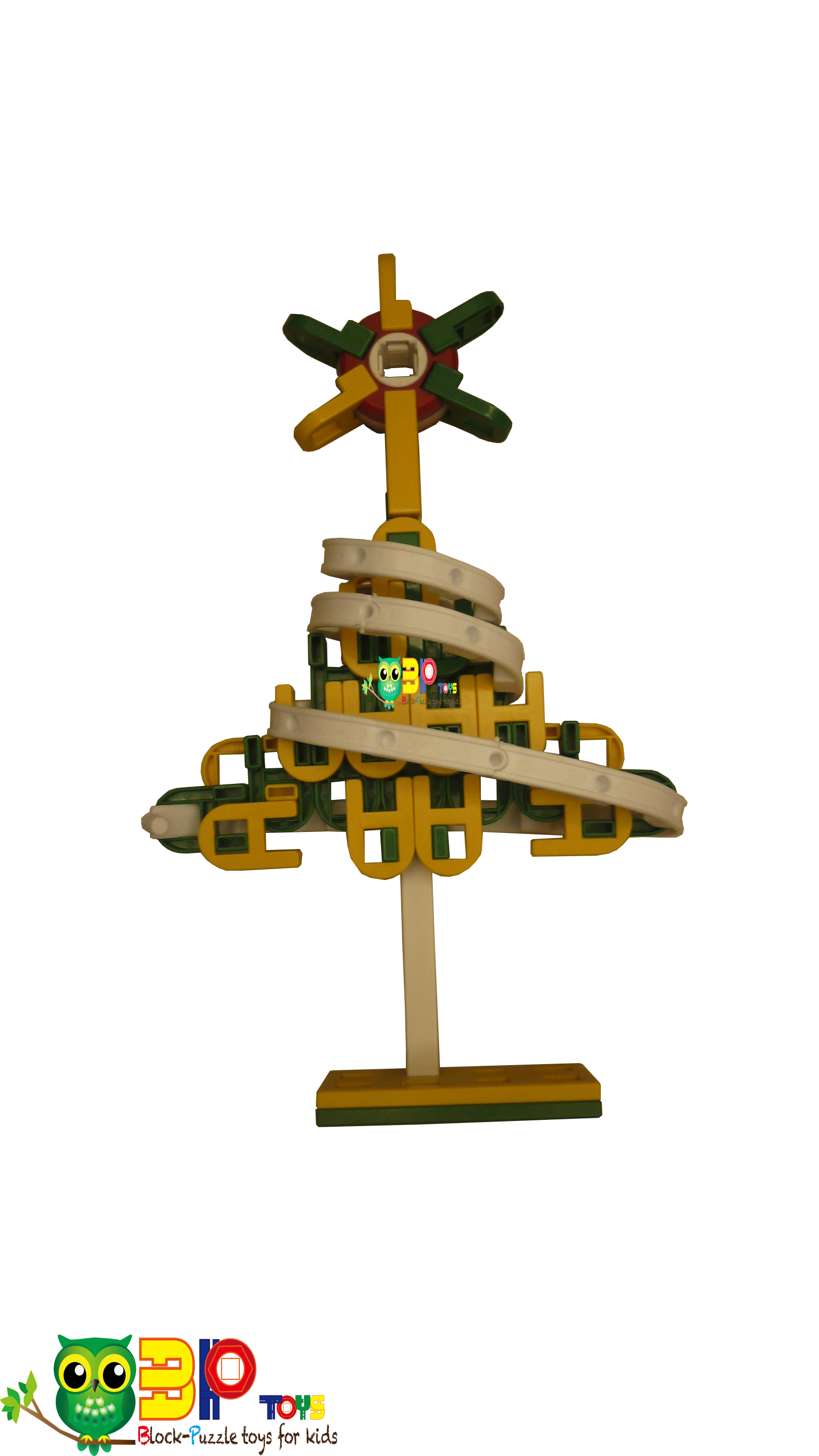 That is our Christmas Tree!!! 🙂
Merry Christmas to every one.
Share and Enjoy