As information technology advances and spread, mobile phones, tablet PCs, handheld video games and many other consumer electronic products are readily available.
However, when children immerse in the sound, light and visual effects, they may easily have attention-deficit. Some children are companied with TV for long periods of time, they may be interested in toys or games that require little thought or strategy and even worse, cause some social problems.
Pre-school children need to develop "hands-on" operation and control capability. There is a high correlation with future learning ability. Therefore, toy blocks are great toys for children. Children can learn how to improve their creativity and eye-hand coordination through assembling toy building blocks. Many children like to play toy blocks and toy blocks are accompanied with their growth.
Originating in Europe, the product, Lasykids Blocks, has been distributed and sold over the world. It is the choice of 3Q (IQ, EQ, CQ) potential development tool adopted by numerous local and foreign educational institutions. Lasykids Blocks has variety of connections. It can be connected from different directions, either horizontal or vertical. Such variety of design gives children more room for creativity. Children can train their left and right brains while having fun in games.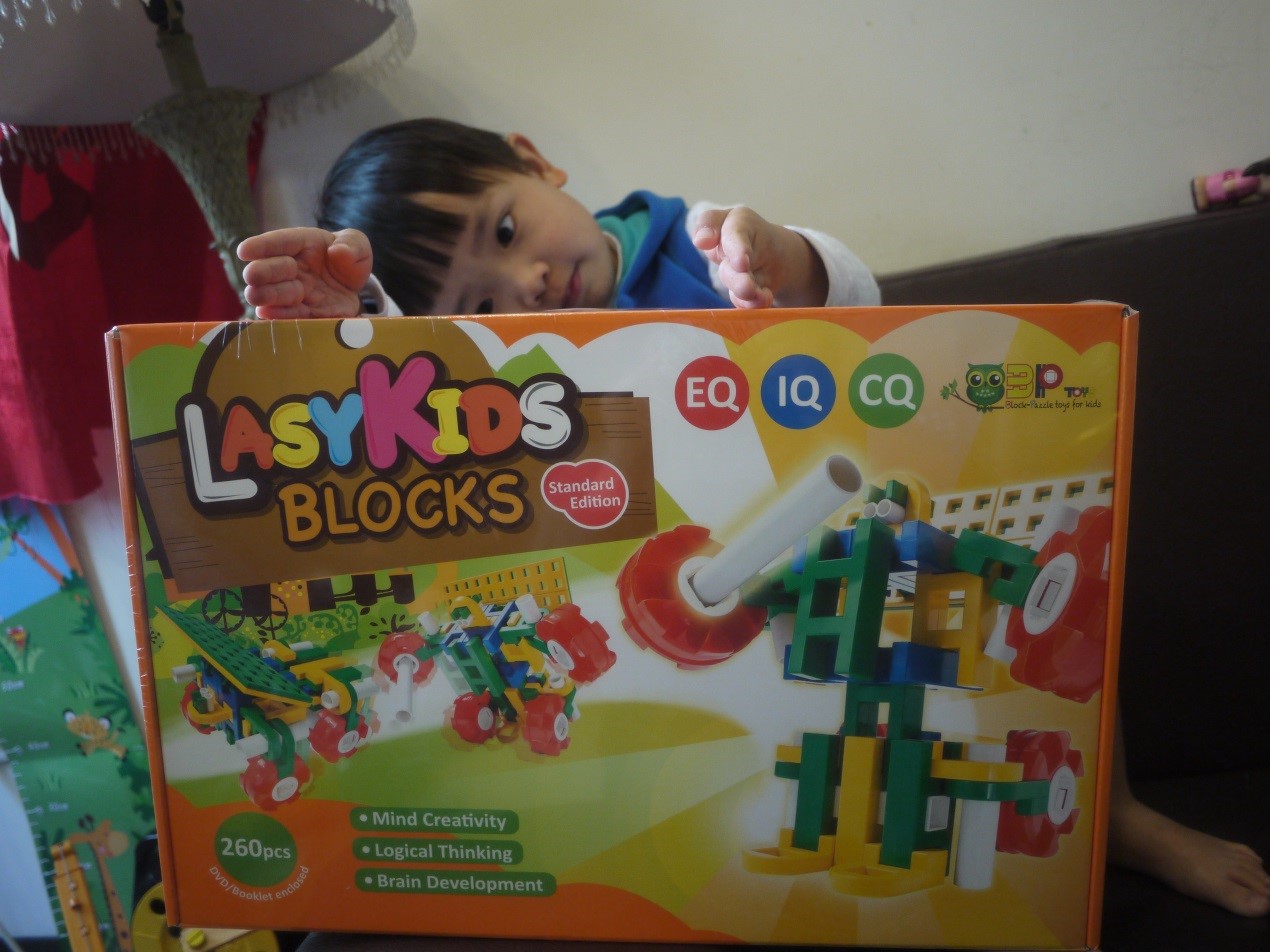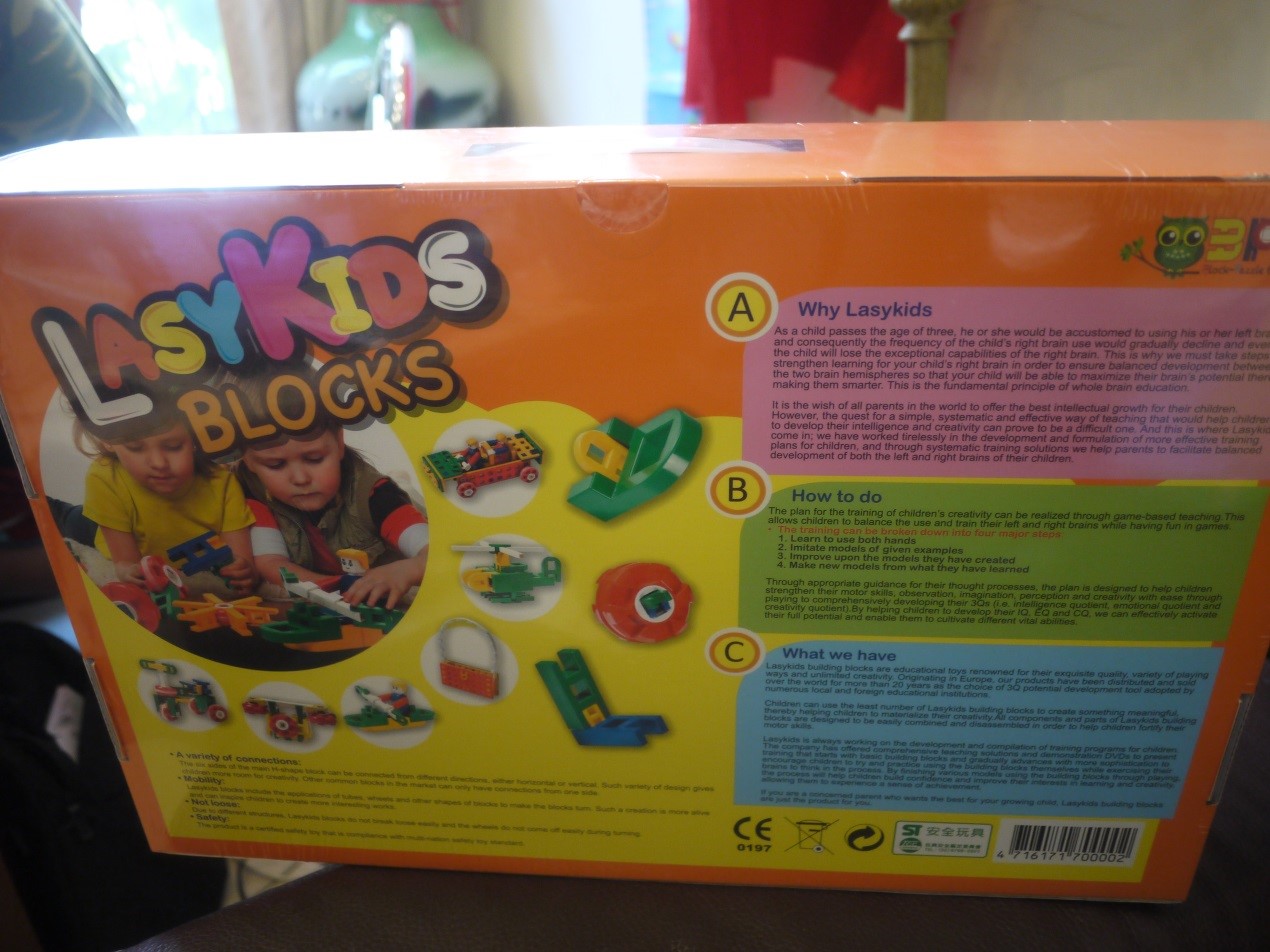 *The smooth texture of Lasykids Blocks is made in Taiwan. Unlike some of the rough quality of the other similar products, it will not be too loose or too tight.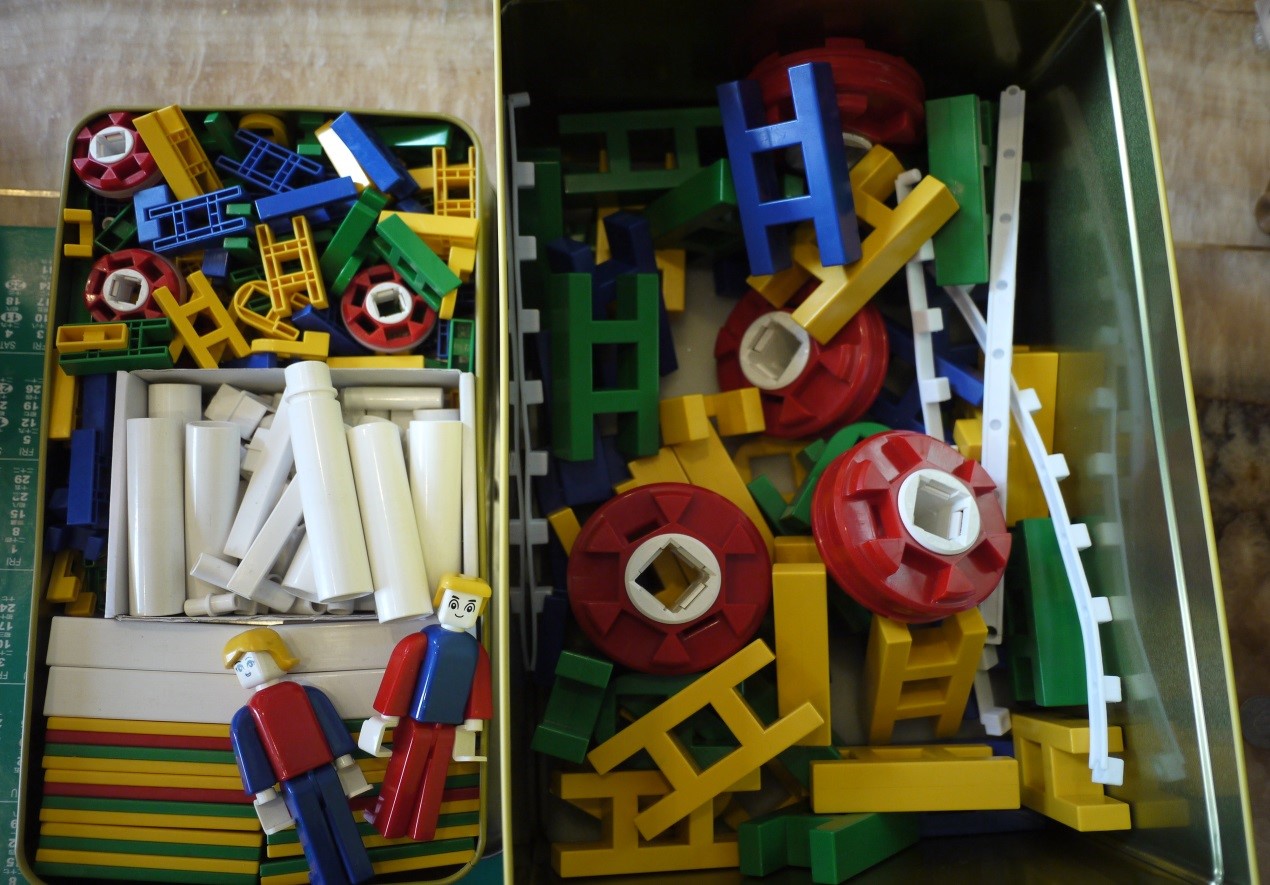 *Lasykids Blocks is a certified safety toy that is compliance with multi-nation safety toy standard, including CE certification and ST certification. Parents can feel at easy.
Lasykids educational booklet (included in the package)
The enclosed booklet will show you a general introduction and many samples for your reference. They are classified from simple to advance. Pre-school and other educational institutions can use it as teaching materials. Imitating models of given examples is a start point of learning Lasykids Blocks. Once you know how to build those models, you can improve upon the models other people have created, and eventually you can make new models from what you have learned.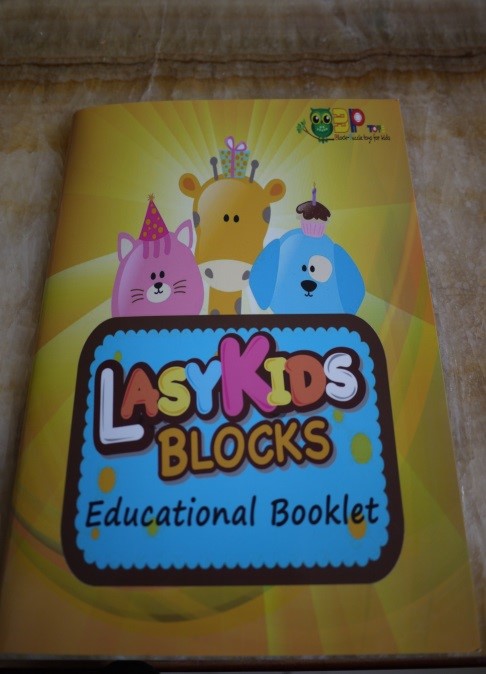 A box of the Lasykids Blocks can create an infinite number of things. This is really, really amazing!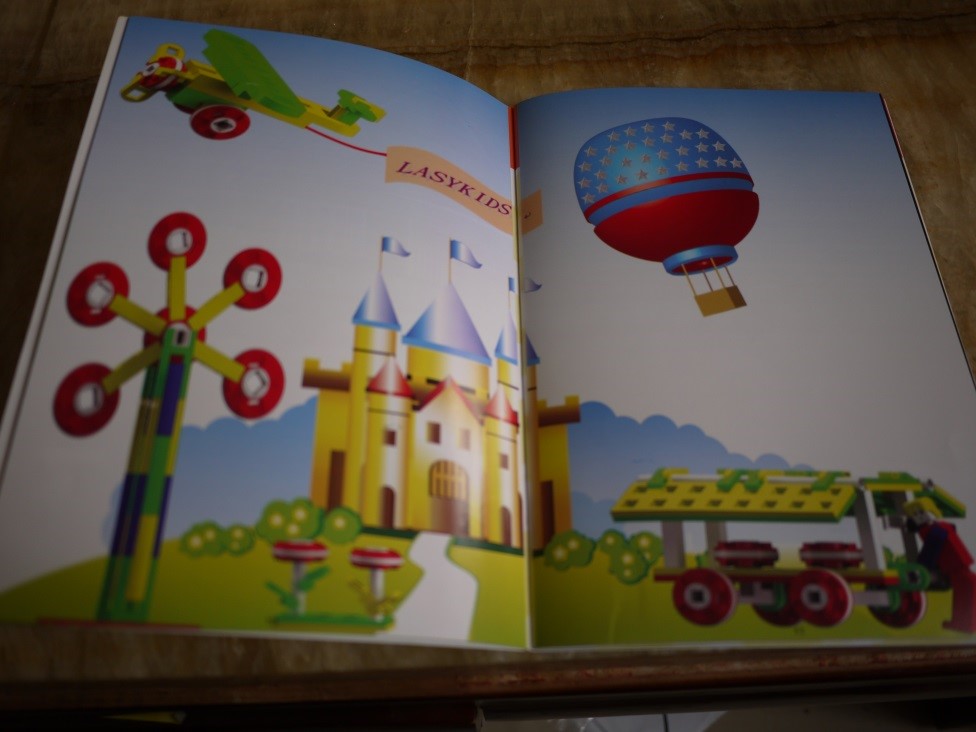 Lasykids building blocks are fine quality and creative educational toys. It has various way to play the toy for fun. Unlike other products that can only be stacked on one side, Lasykids building blocks can be stacked on 3D-direction, front and back, left and right, top and bottom. Children can use the least number of Lasykids building blocks to create something meaningful, thereby helping children to materialize their creativity.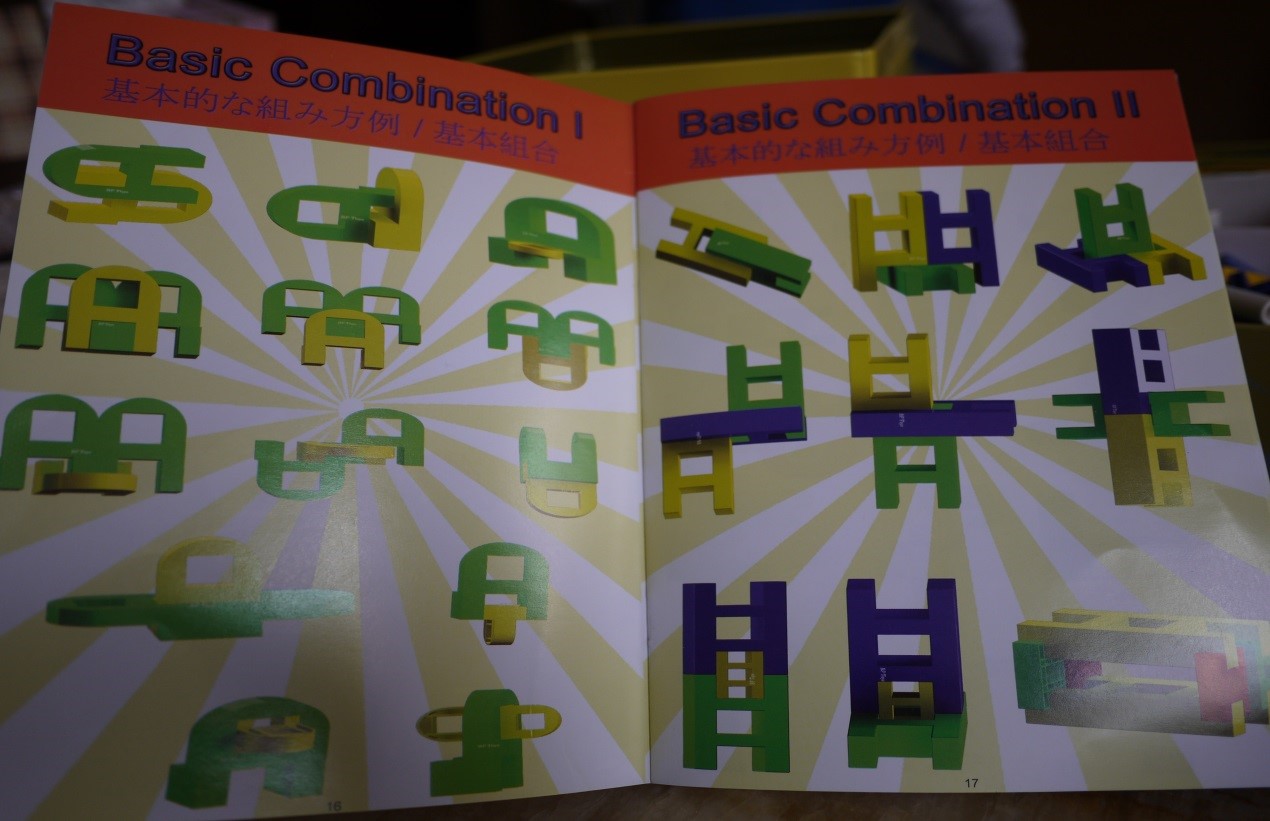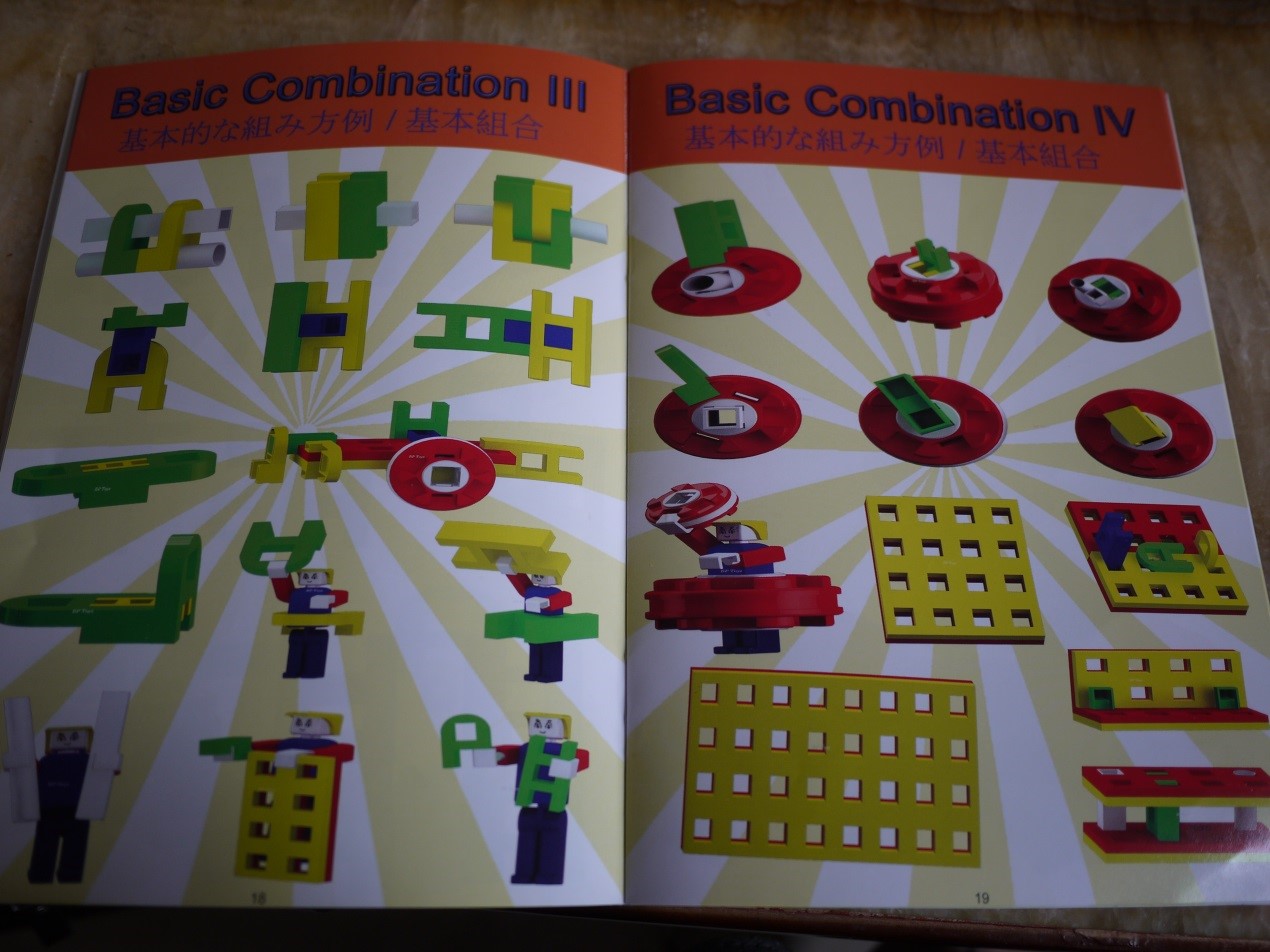 Lasykids DVD (included in the package)
The content of DVD has many samples. They are classified from simple, intermediate to advance. There are also different themes using Situational Language Teaching (SLT) to help you and your child assemble each given sample. Tap into it you can learn many examples step by step.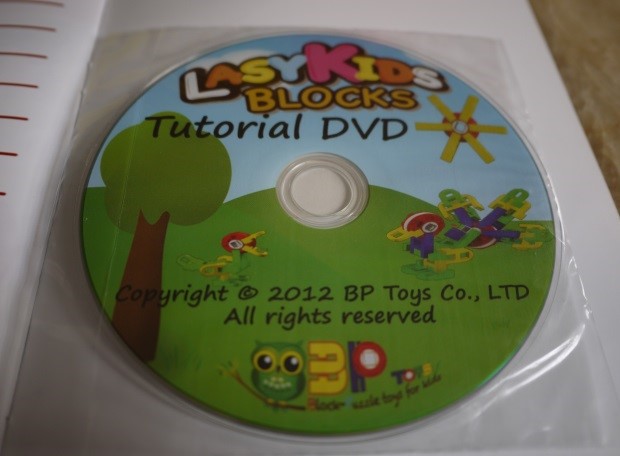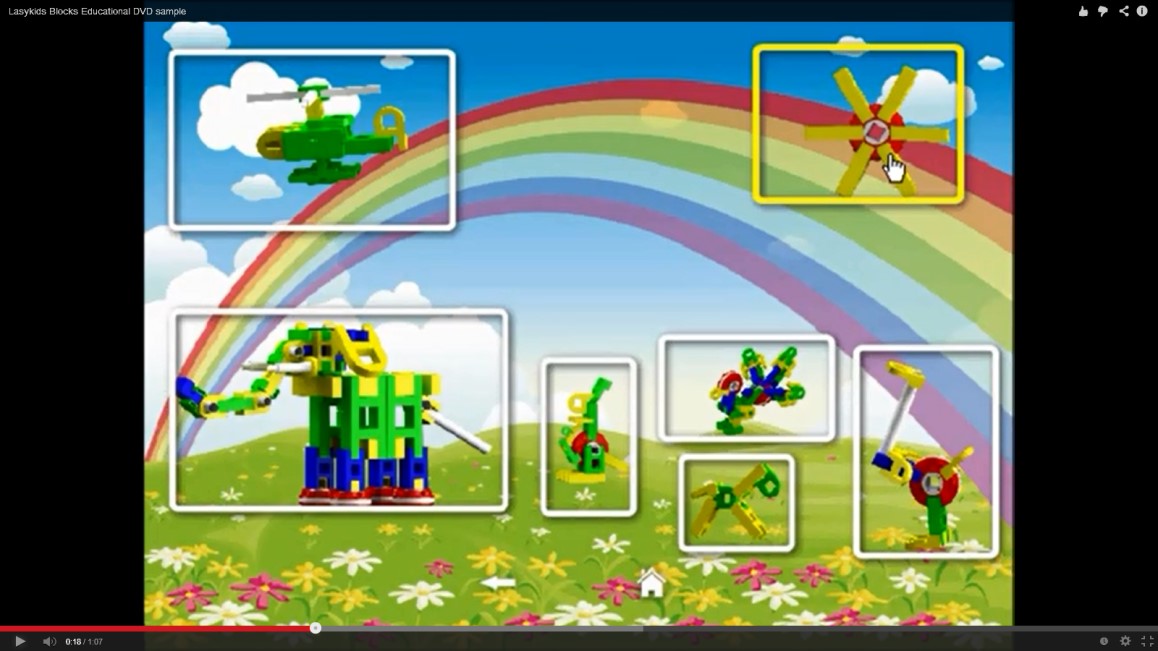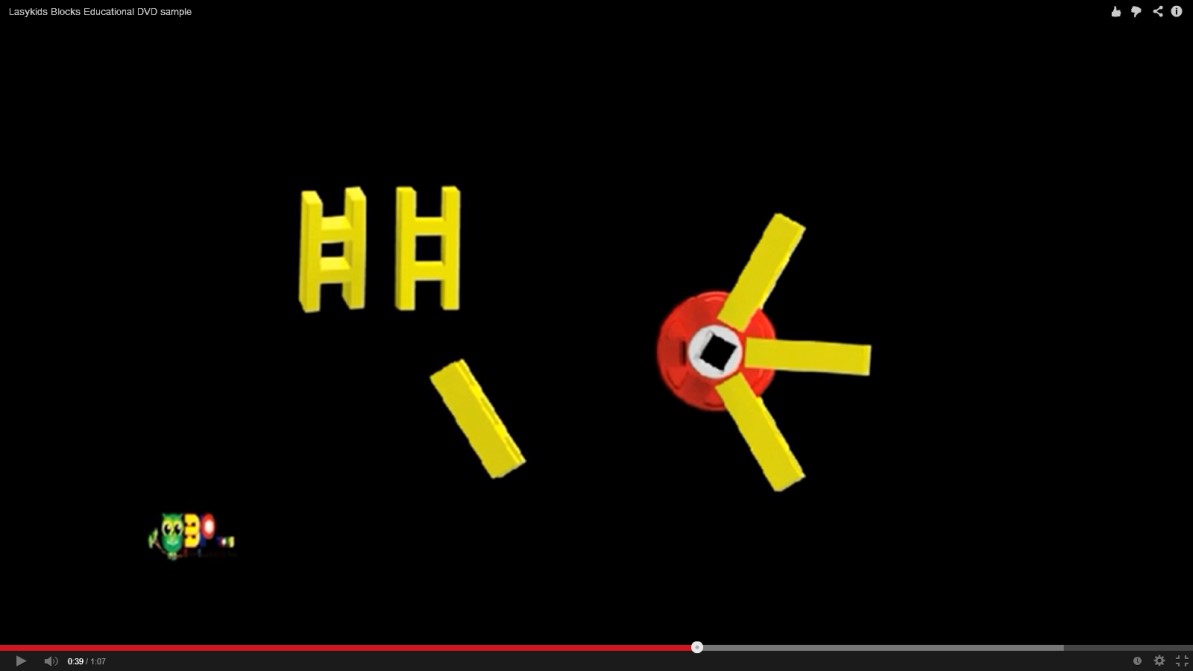 By following examples, children can use their hands and learn how to make meaningful models. "Learning by doing", the process will help children balance the development of their whole brains.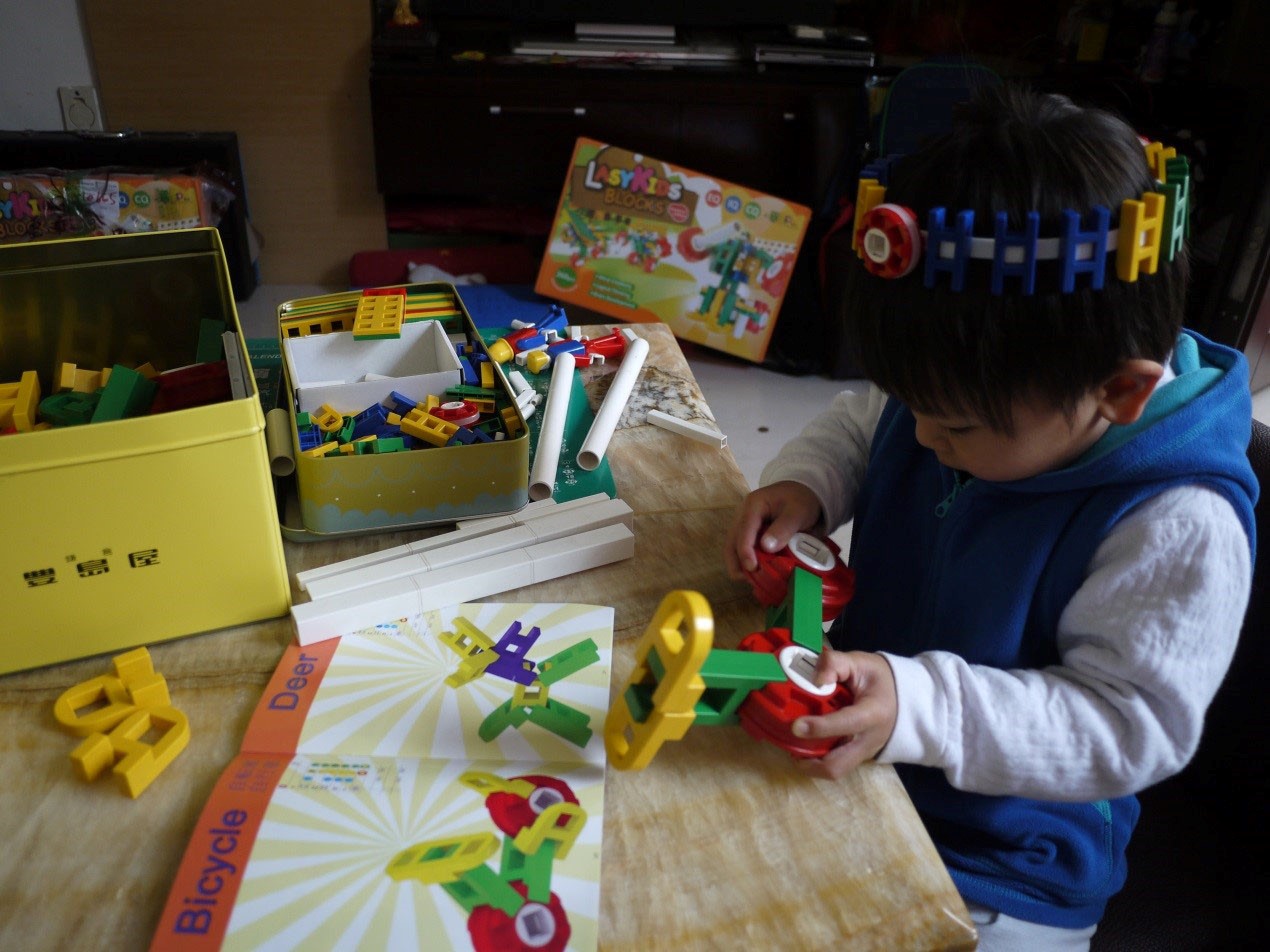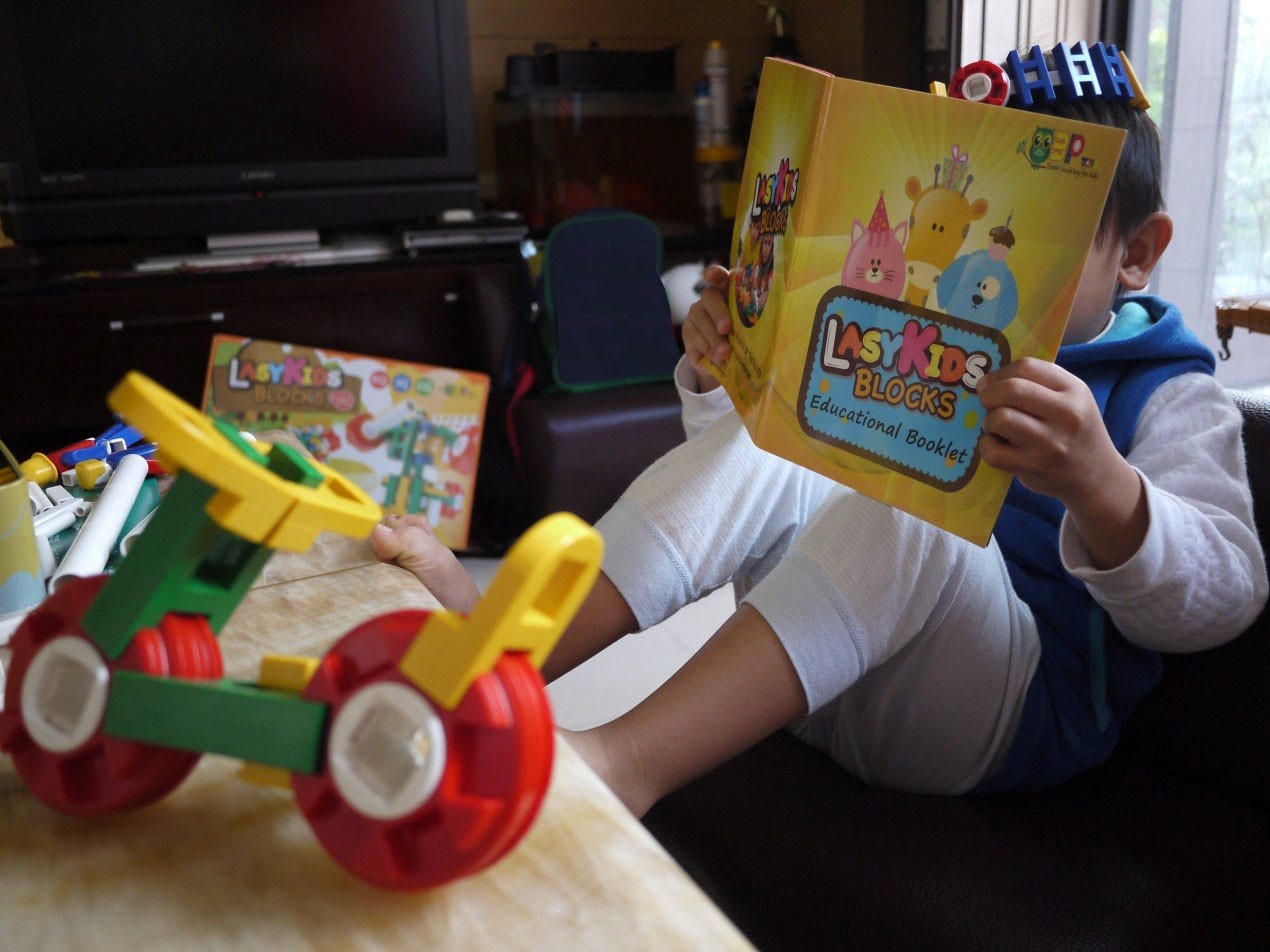 Wheels and other shapes of blocks can make the blocks turn.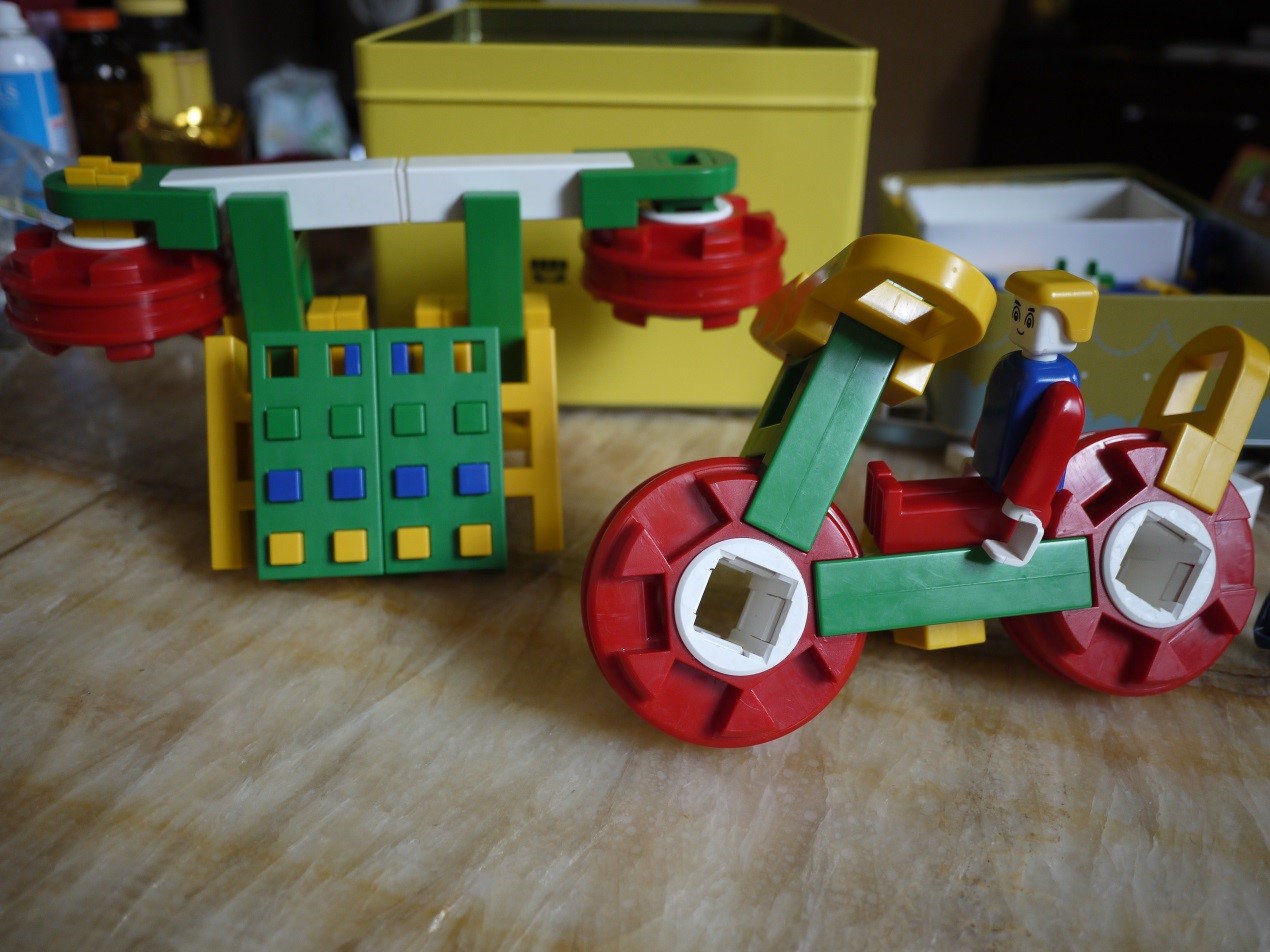 Let children have hands-on and make imaginative play, it will help children exercise their brains and improve their interests in learning and creativity. Lasykids Blocks is the creative toy building blocks that kids love very much.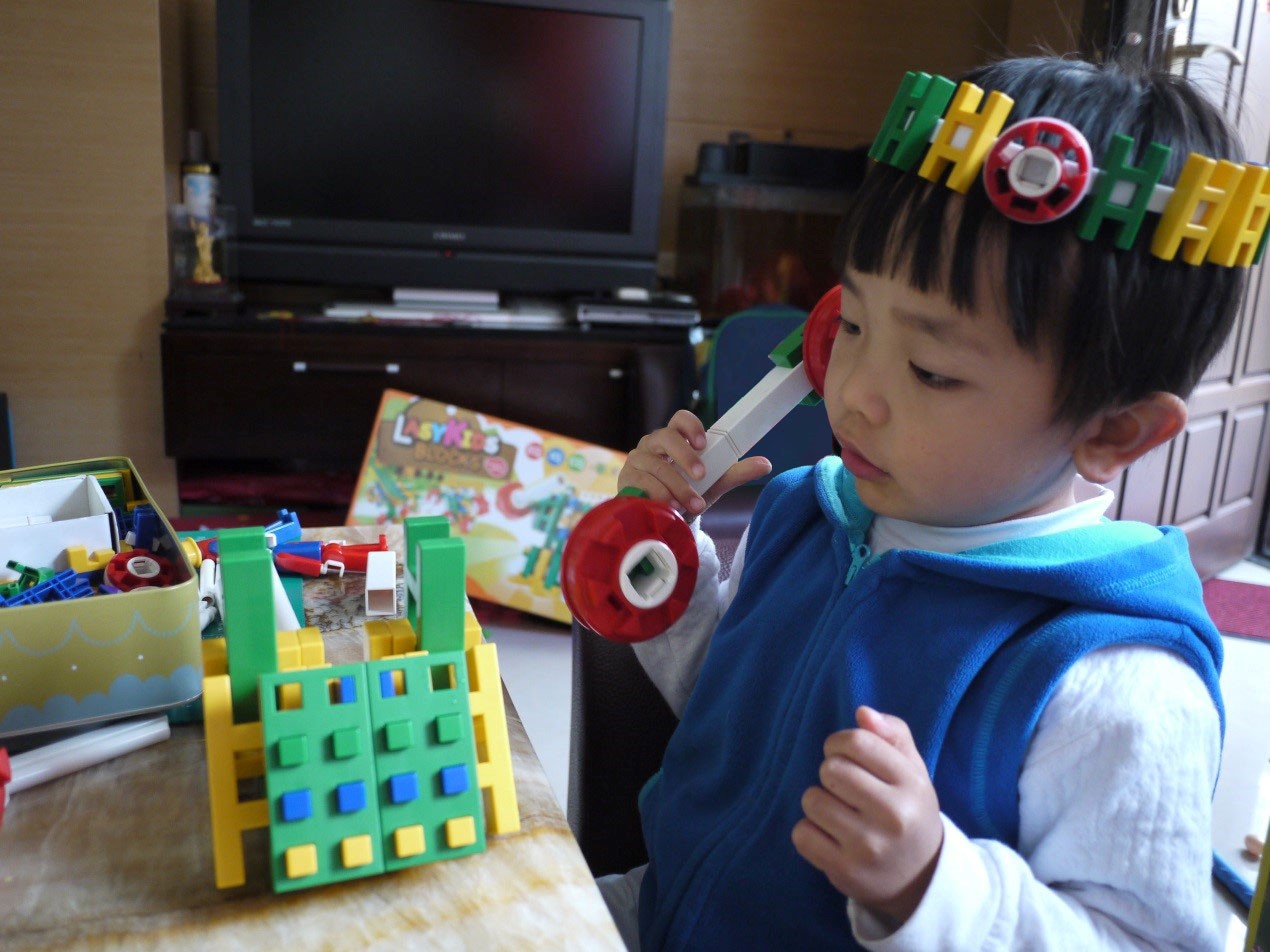 Parents can accompany their children, play with them and have fun together!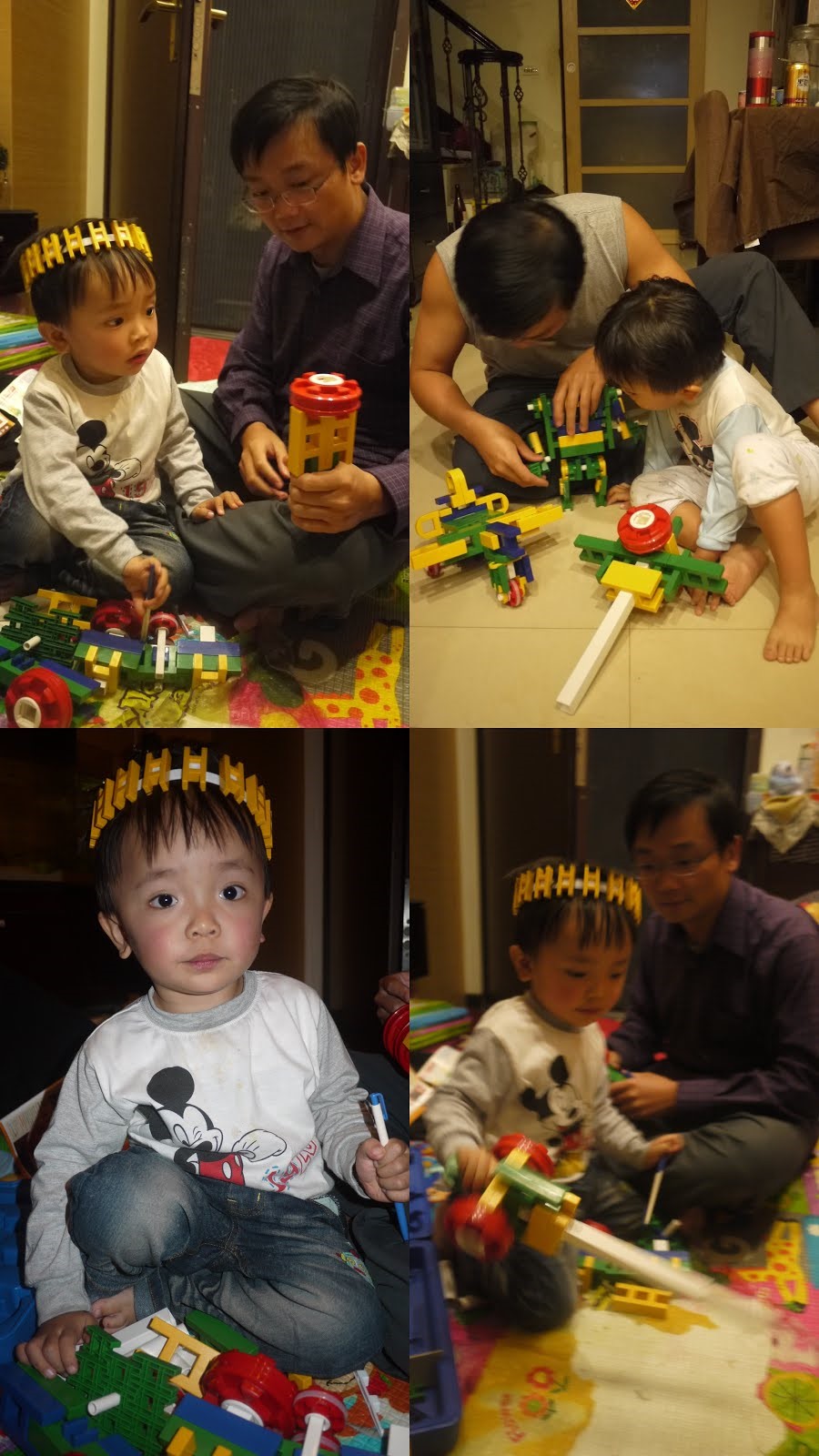 Numerous local and foreign educational institutions adopt Lasykids Blocks as the choice of potential development tool.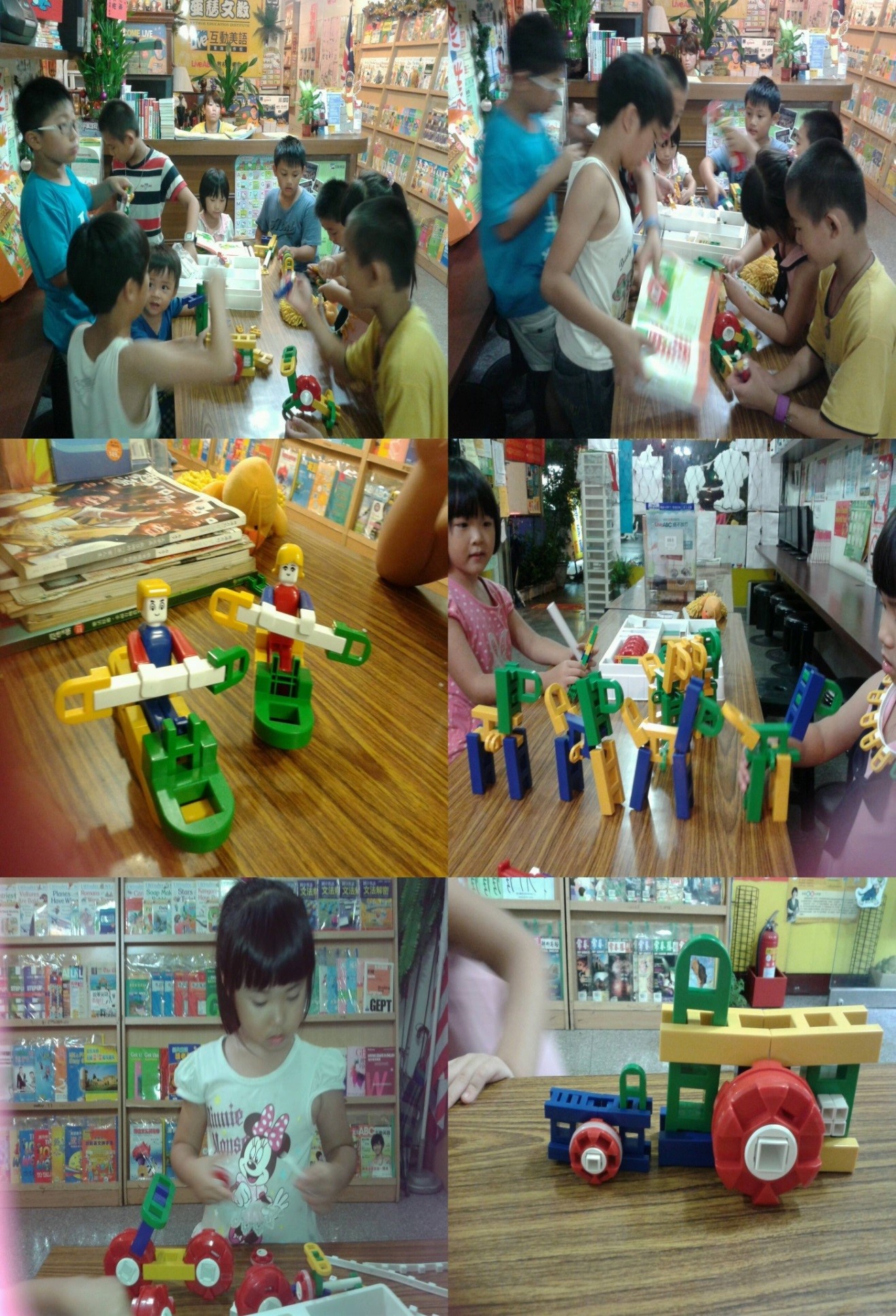 Also, you can find many educational material from BP Toys company blog. The material is also used by some educational consultants. Take the following educational material as an example, an educational consultant can tell children a fairy tale: "THE UGLY DUCKLING", then start teaching children how to make a duck, fence and other animals in the farm.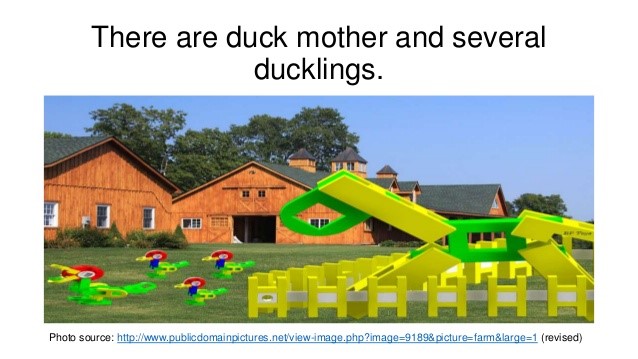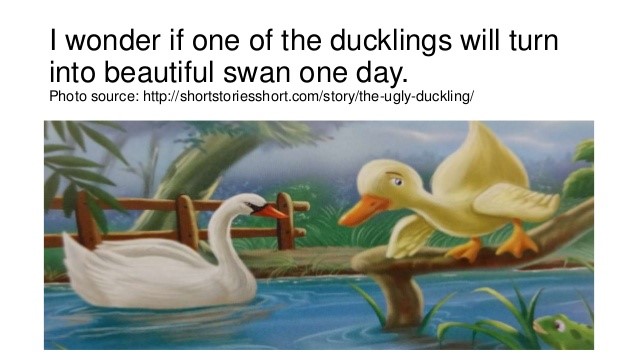 Source: http://www.slideshare.net/Lasykids/lasykids-educational-farm
BP Toys is still working on other different educational material. You can follow the company Facebook page or blog to have the latest update.
See the following examples. Simple structure still can make various models. Stunning!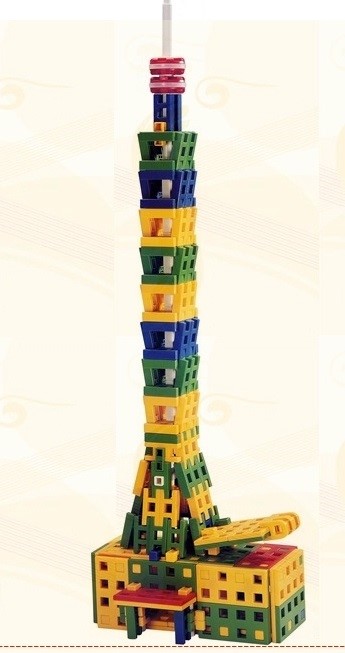 Compared to other blocks, many of them can only make one model per set. Lasykids Blocks is different. There are 260 pcs of blocks in one Lasykids Blocks set and one set can assemble a variety of finished models. It is a toy that parents need to buy for their children. It definitely well worth its value.
BP Toys
Website: http://www.bp-toys.com/
Facebook: https://www.facebook.com/lasykids
Blog: http://lasykids.wordpress.com/
Share and Enjoy